---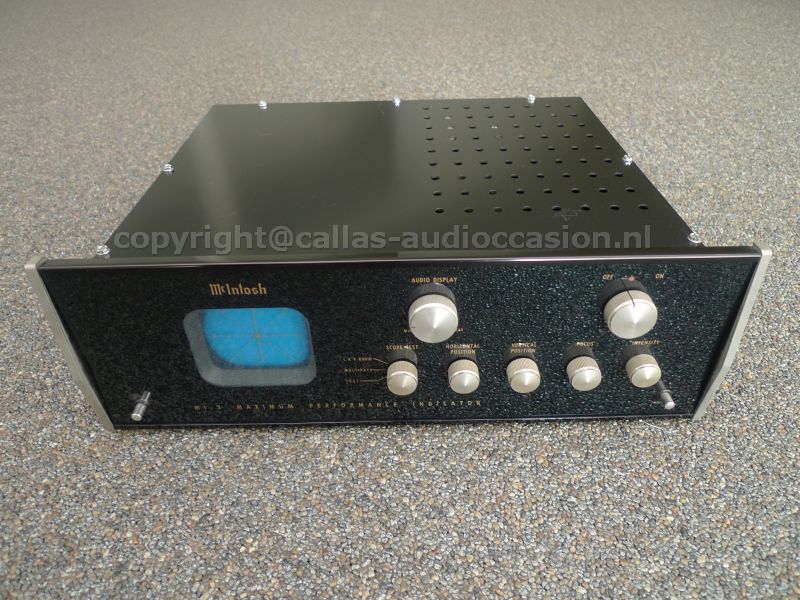 McIntosh MI-3
110 Volt. Heel nette algehele conditie. Er zijn wat krassen zichtbaar op de deksel.
Komt uit een privee McIntosh collectie. Een bijzondere gelegenheid.
Met de originele McIntosh binnen doos. Serienr: 16E01. Nu: 1250 euro.
-
110 Volts. Overall in a very nice condition. There are some scratches to be seen at the top cover.
Comes out of a private McIntosh collection. Nice opportunity.
Comes with the original McIntosh inner box. Serial # 16E01. Now: 1250 euro.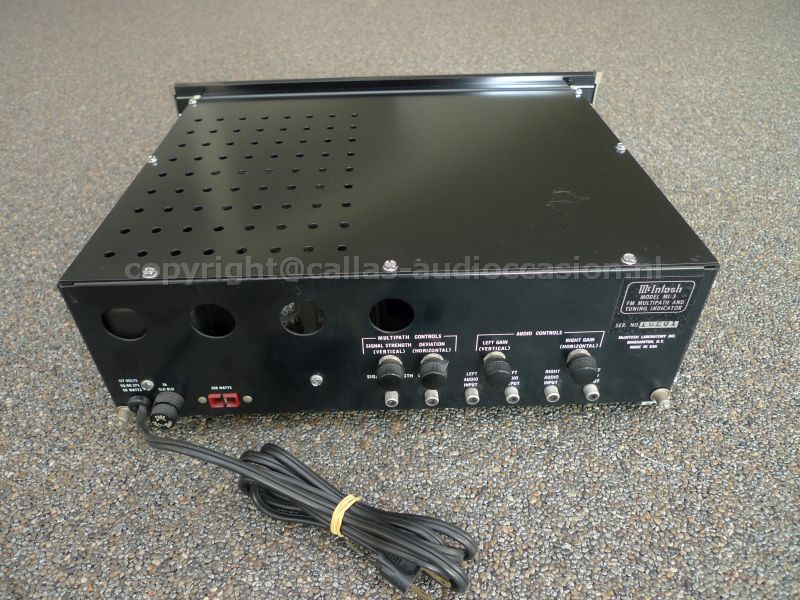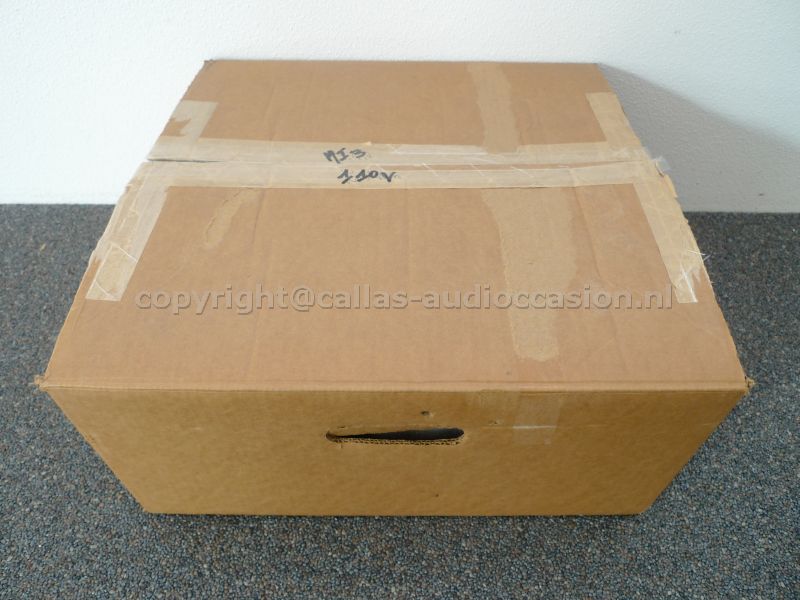 ---