---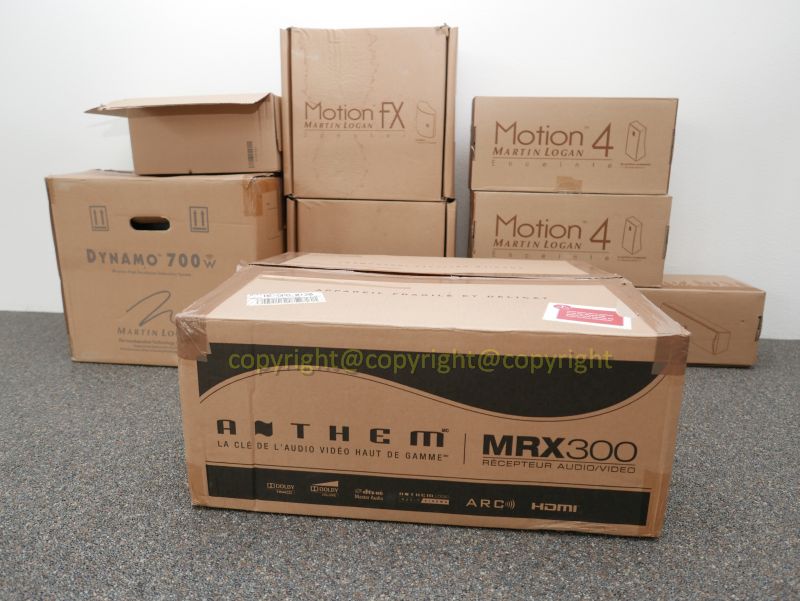 Martin Logan / Anthem HT Surround set
Anthem MRX 300+ARC. Martin Logan Motion FX 2x. Martin Logan 4 2x. Martin Logan Motion C 1x. Martin Logan Dynamo 700 1x.
Zwart. Gebruikt maar in nette conditie, van de eerste en enige eigenaar.
Nieuwprijs hele set: 4540 euro. Nu: 2050 euro. Wordt alleen verkocht als set en zoals op de foto.
-
Black. In a used but very nice condition, from the first and only owner.
Price new as system : 4540 euro. now: 2050 euro. Will only be sold together and as shown.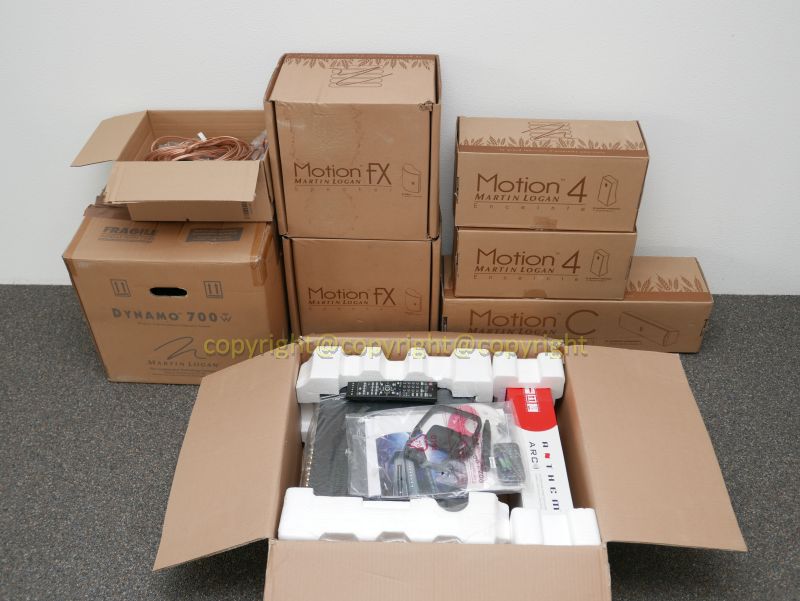 ---